Do you love exploring? Do you like adventures? You are in the right place! Holiday Hikes is the holiday specialist for true explorers. We love discovering new and unique places as much as you do and we want to help you to enjoy your holiday time even more!
" We love exploring and we want to share it with you! "
Holidays should be re
laxing, stress-free, fun,
simply true holidays
! So often we hear stories about the stress of planning a holiday. Spending loads of time on researching and organising, trying to book accommodation, finding the right area for you or your group to travel to, or difficulties to arrange guides for your activities. Not to mention the stress on location: safeguarding everybody, trying not to get lost and not missing out on any stunning must-see or view. Especially outdoor holidays often excluded from your holiday options due to these issues. Not the ideal way to start your holiday... But we are here to help you!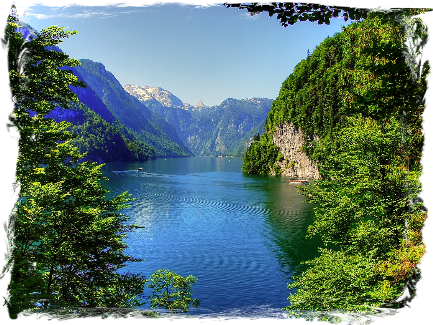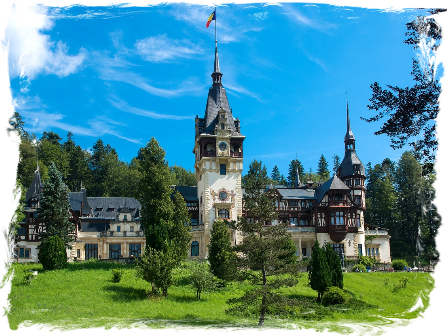 W
e started Holiday Hikes to make your holiday enjoyable from the start
! We want to save you time and stress and help you to get the most out of your holiday time. Visiting unique places, discovering new areas, special day trips, adventurous events, hiking tours, hut-to-hut expeditions, tailor made adventure packages, everything is possible! And, of course, all activities are guided by certified and experienced guides. Or maybe you want to explore the culture of new cities or learn about historical highlights... Simply tell us what your holiday dream is, and we will make it happen.
Why go on a holiday with us?
Specialized in holiday dreams
Experienced exploration experts
Personal contact & tailor made holidays
Extended holiday information